The Hemobag® Video
Global Blood Resources LLC is pleased to offer two short videos (~2 min) that shows how the Hemobag® works in the operative setting. Remember to turn speakers on arrow.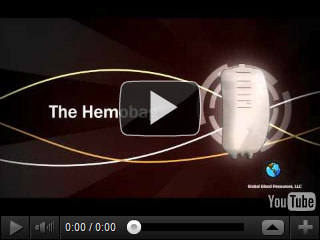 You can also download the video to your computer. Based on the speed of your Internet connection, select the most appropriate link below for the Summary Video.
Note: If you have a high speed Internet connection, the video will take only a few seconds to download. With slower connections, please be patient.